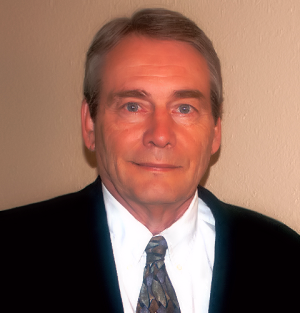 About Jim "Your Lender For Life"
Jim Sroka
SR Mortgage Consultant
"your lender for life"

Tel: 916-768-8875
Fax: 888-576-2857
Email address: jsroka@gmail.com
MNLS # 212606
BRE # 00978082

"homeloans made easy"

What I love most about being a loan consultant is being able to make a difference in peoples' lives. After all, buying a house is the biggest investment most of us will ever make. I want to be there to make a difference, a good positive difference, so that you the home owner will always remember me and that the purchase of their home as having been one of the best experiences of their lives.
Jim Sroka


Jim has been in the mortgage and financial industry for nearly 33 years which includes managing a very successful mortgage company. He has been a perennial top producer and has helped more than "10,000" families achieve home ownership. He has a Degree in Economics, so he understands the dynamic forces involved which determine how and why interest rates change.


Lender's now must get accreditation and pass both National and State tests, meet thorough background checks, and then given a unique identifier number associated with the National Mortgage License System. Jim's NMLS number is #212606. Additionally, Jim has a MLO endorsement in association with his Real Estae License #00978082. Jim needs annually to take and pass continuing education classes to maintain his accreditation. Jim is a "Licensed Mortgage Professional". This will help his clients in all aspect of the mortgage industry. Jim's responsibility is in the protection of his clients, keeping their best interest first.